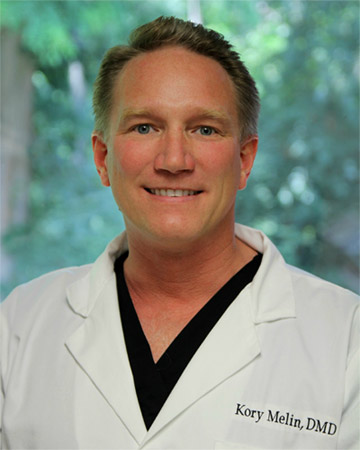 Kory M. Melin, D.M.D.
Dr. Kory was born and raised in Moline, IL, graduating from Moline High School in 1987. He then attended Southern Illinois University in Carbondale and graduated with a degree in physiology in 1991. Dr. Melin earned his DMD degree from Southern Illinois University, School of Dental Medicine in 1995 and has been part of Illini Dental since 1998. Kory's interests include: outdoor activities, reading, fishing, wood working, vacationing with his family, and spending time with his wife and two daughters.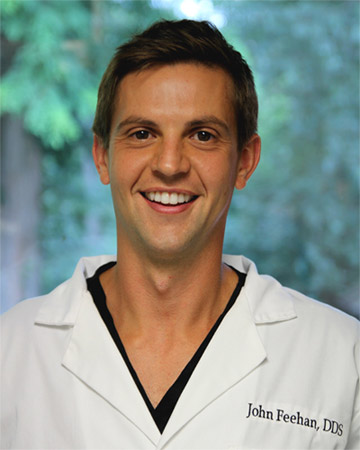 John J. Feehan, D.D.S.
Dr. John is also a native of the Quad Cities, having grown up in East Moline. He attended UTHS and graduated from the Illinois Math and Science Academy in 2001. Returning to the Quad Cities, John graduated from Augustana College in 2005 with a degree in biology. Dr. Feehan received his DDS degree from the University of Illinois at Chicago College of Dentistry in 2009. Upon graduating, he joined Illini Dental, where he has been a lifetime patient. John and his wife Marie have three young, active sons. His interests include: family time, sports, being outdoors, reading and movies. John is an avid tennis player, and stays busy in league tennis and summer tournaments.